SCHD Hosts Drive Through Flu Vaccine Clinics
---
The South Central Health District hosted not only one, but two amazing drive through flu vaccine clinics this past month.
The first of the pair was hosted on a cold, rainy day in Montgomery County. The community made their statement by coming out in the rain to ensure they make their health a priority! A special thanks to the partners who helped make this day a success:
Toombs Montgomery EMS
Montgomery EMA
Montgomery Sherrif's Department
Mount Vernon Police Department
Montgomery State Prison Fire Team
Brewton Parker Collage Nursing Program
State Emergency Preparedness
North Central Health District (5-2)
The second and final event was hosted in Wilcox County and the weather definitely redeemed itself! Their community also made a statement with their large participation rate! Again, a special thanks to the partners who helped make this event such a great success:
State Office of EMS
State Emergency Preparedness
Wilcox EMS
Wilcox EMA
Northeast Health District (10)
Volunteer Paramedic students
A huge round of applause goes to our very own MCHD, WCHD and our SCHD Emergency Preparedness team! Your hard work truly paid off.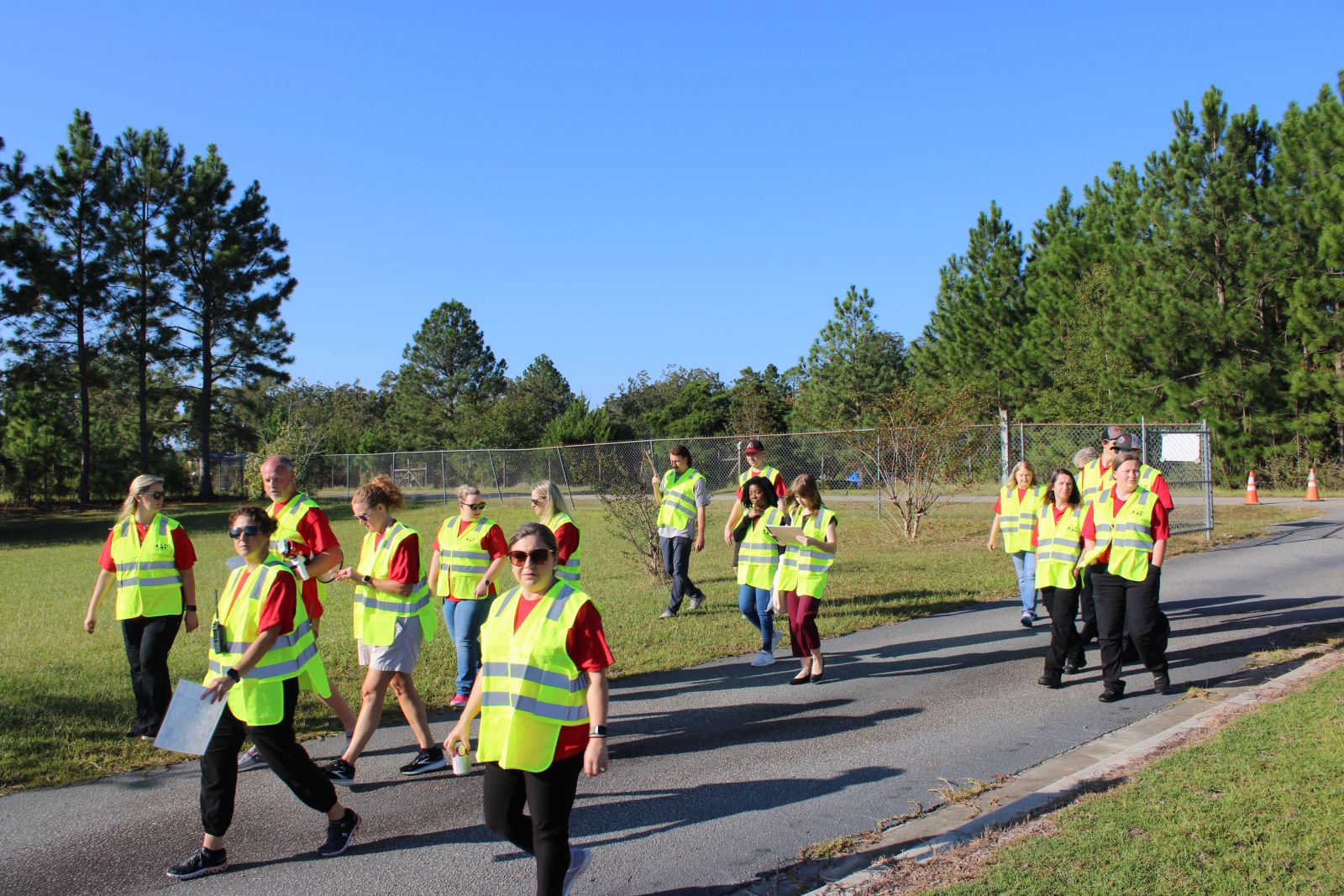 ---
---